We are the industry leader in training and leasing for Wipaire and Fire Boss, focusing on personalized service.
General Manager - Commercial Pilot, CFI, CFII, MEI
Steve is a Commercial Pilot and Flight Instructor with single and multi-engine land ratings as well as a single-engine sea rating. Passionate about seaplane flying, he has served on the board of Directors of the Minnesota Seaplane Pilots Association and the Seaplane Pilots Association. Steve holds a Bachelor's degree in mechanical engineering and an MBA.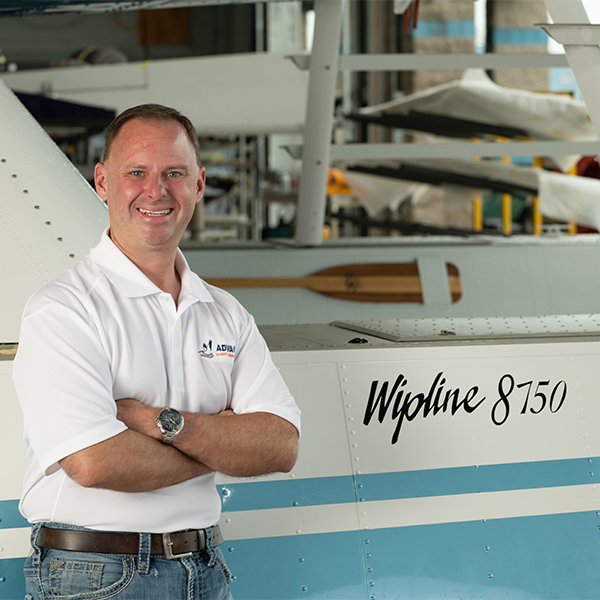 Chief Pilot - ATP, CFI, CFII
Dale is an Airline Transport Pilot and Gold Seal flight instructor with single-engine land and sea and multi-engine land ratings. He has type ratings in Citation Jet CE-500 Series, King Air BE300/350 and the AT-802F and over 17,000 flight hours. Dale specializes in training clients in amphibious aircraft operations including the Cessna 208 Caravan.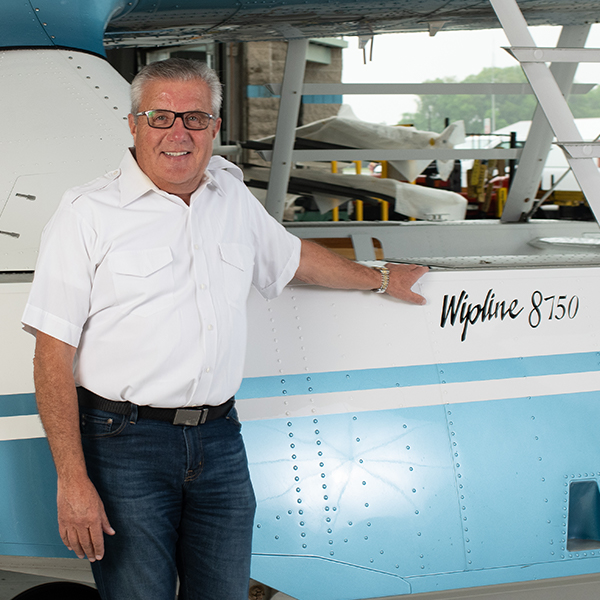 Fire Boss Training - Commercial Pilot, CFI, CFII​
George is a Commercial Multi-Engine Land and Sea rated CFI/I with over 18,000 flight hours. He's been carded as an aerial firefighter since 2004 with 5+ years of experience in the Fire Boss along with over 25 years in aerial application.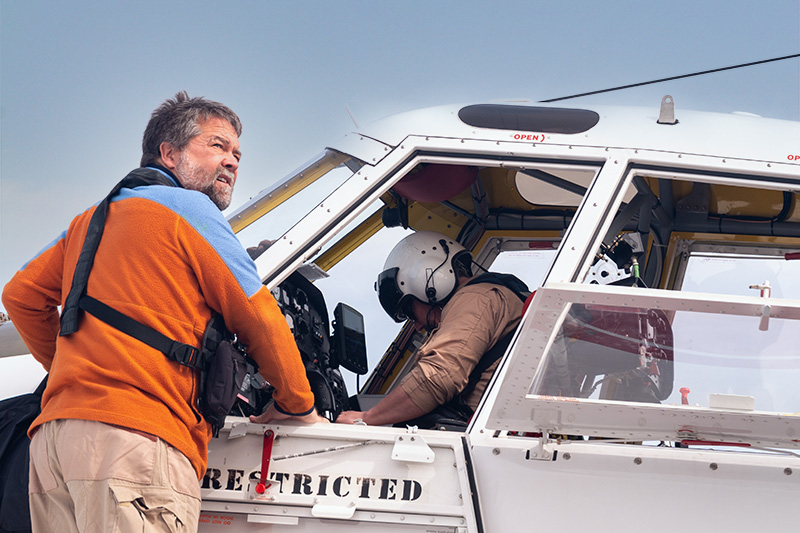 Advanced Flight Training and Leasing instructors are available to train at our South St. Paul Minnesota location, Fleming Field (KSGS), or provide custom training at a client-specified location.